So this is my

FIRST

official hair talk post. When I'm gonna talk about hair or hair techniques and styles, i will be titling the posts as

HAIR TALK 101

. Any who, this first feature is about Crochet Braids. This technique is mostly known and used by African, Caribbean and African American women.
Pretty much you cornrow about 10-20 braids back, and then take some hair extensions, usually bulk type of hair (human or synthetic) and then latch hook strands of the hair into the braids.
What's great about it is that it involves no glue, no caps, and no leaving of your hair out. its a great

protective style

for anybody, and is especially good for females who are transitioning from relaxed to natural, or even natural ladies who want to switch things up a bit. Another benefit is that it allows your hair to grow tremendously and takes less time than doing single braids.
Ive been wanting to try this technique for a while. After stumbling upon it sometime last year on YouTube, it looked so interesting. This week i did it for a friend, and it came out pretty well.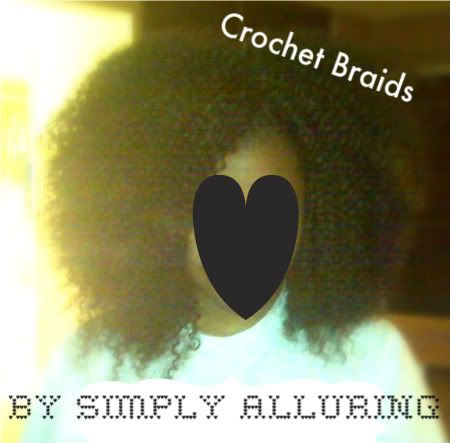 FRONT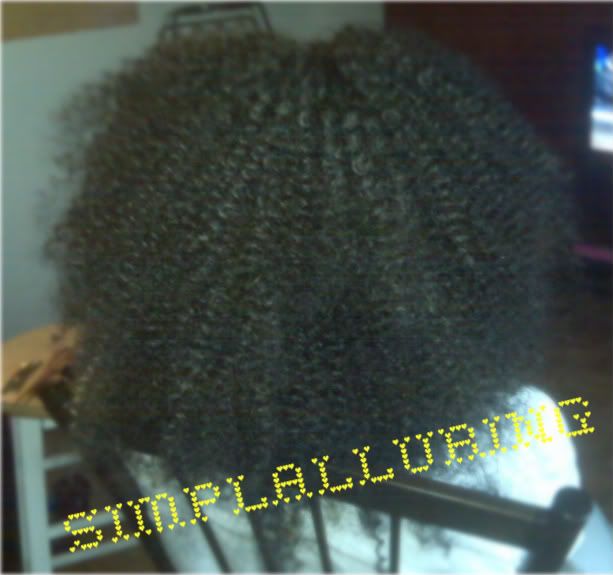 BACK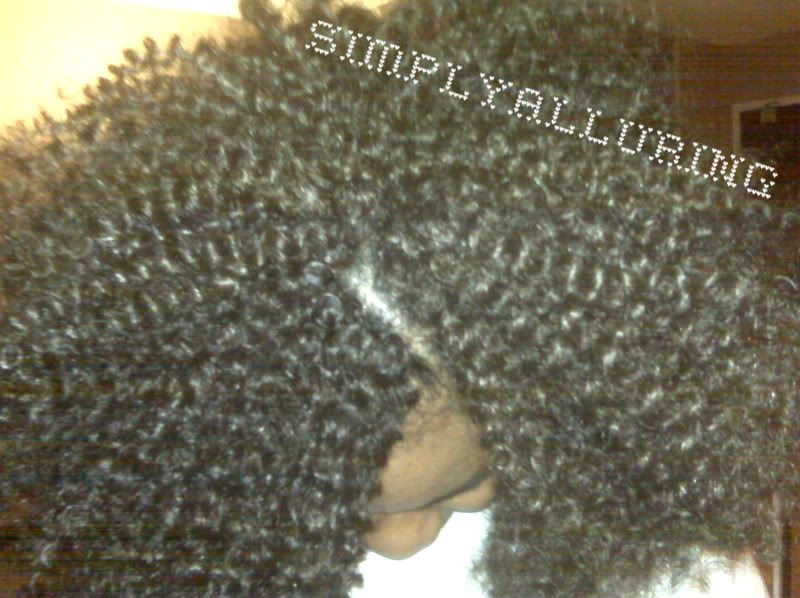 TOP
Notice how the top view looks like it her

OWN hair

!! no worries of trying to blend your hair with the weave. :) *bbm dance icon*
Anywho, for this technique you will need:
1. Know how to or know someone who can cornrow real good/decent!!!
2. About 2 packs of hair bulk (from BSS)
3. A crochet hook/latch hook (from BSS)
4. Possibily a needle and thread just to sew the ends of the braids together if there hair is long. (from BSS)
5. Time and Patience! lol
It wasnt too bad, the longest part was probably the braiding. I didnt go straight back, but did a slight angle.
Next time ima be tryin this style on myself, and i cant wait!
Till next time,
...xo